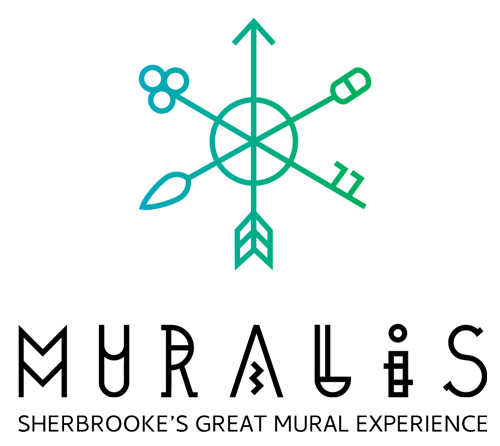 Muralis - Sherbrooke's Great Mural Experience
This summer, MURALIS - Sherbrooke's great murals will come to life through a unique digital experience developed by Space and Dream. Using your smartphone or tablet, bring the characters in each of the murals to life through this unique tour! A terrific way to wander the streets downtown (re)discovering the trompe-l'oeil frescos that have transformed Sherbrooke into a true open-air art gallery.
Note that iPad devices are available.
Please note:
Suggested starting point – Tourist Information Office (785 rue King Ouest).
Bring your earphones
Make sure your device is fully charged
Download the app and the map before leaving (900 Mb)
The tour lasts for about 2 hours on foot
Click on link to download


In collaboration with